Azeez Alayah is a Fashion Photographer from Lagos city, West Africa, based in Chicago, New York & the City of Angels
"Photography, as powerful medium of expression and communication, offers an infinite variety of perception, interpretation, and execution."
-Ansel Adams
Model: David, make up done by Vanessa Lester, photoshoot was inspired by the movie BlackPanther which was show-cased during Black History Month Feb 2018, Photographed by Projectzeezy.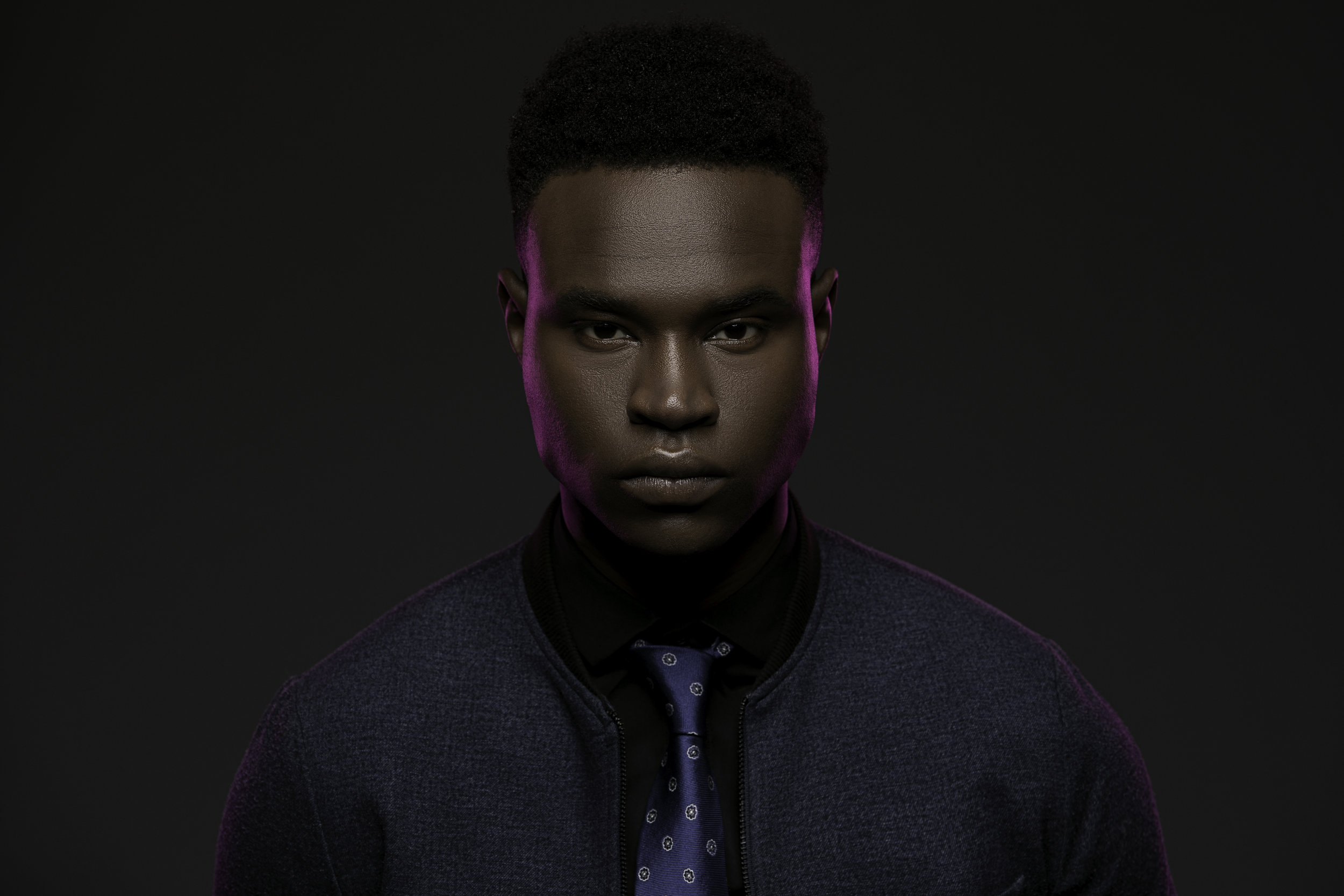 "Meet your Photographer": Azeez A. Alayah (@ProjectZeezy)
Born in Lagos City Nigeria, Raised in Chicago. Fell in love with the Fashion Industry during my first day of high school, Hosted my biggest fashion show during my freshmen year of college. Became a model going into my sophomore year of college, and finally fell in love with Photography as I continue to complete the chapters of my life.